On the road with your motorhome
The ideal base for your holiday home on wheels. Centrally located, close to the sanitary facilities and equipped with grass and a paved area. And did you know that the supermarket, the sea and Veerse Meer are all within cycling and walking distance? So you can even leave your campervan at home when you go for an errand.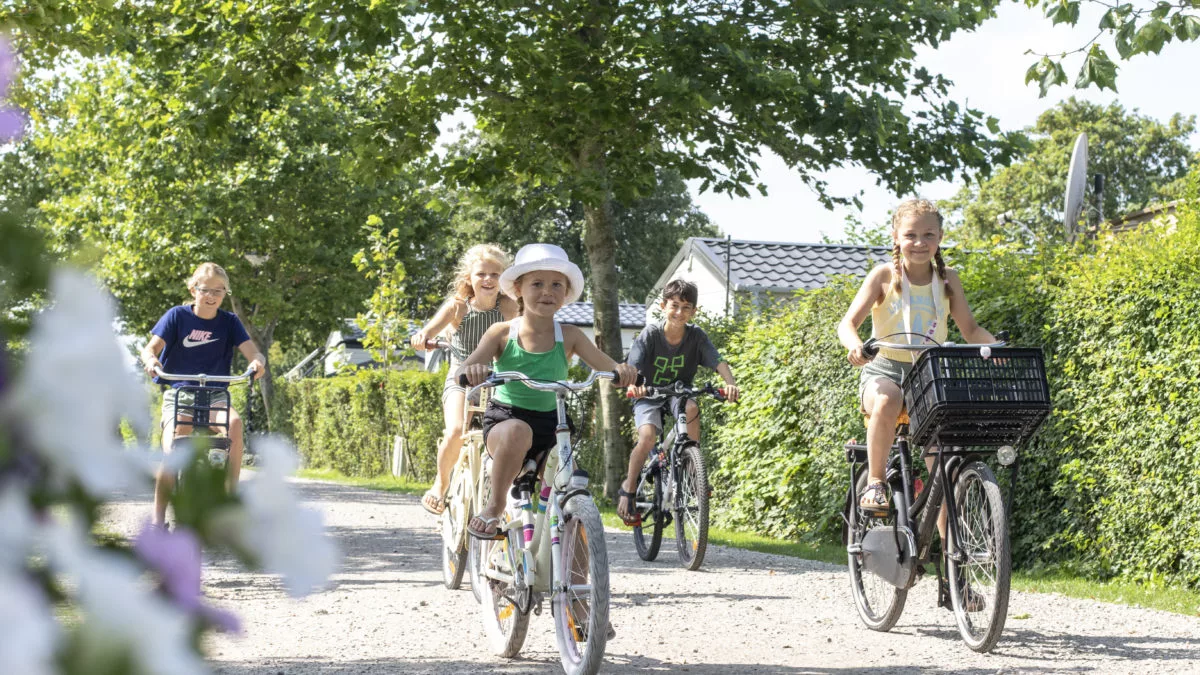 Everything about the camper pitches
The camper pitches have a grass and paved area
The camper pitches are equipped with a 10 amp electricity connection
The camper pitches are centrally located in the park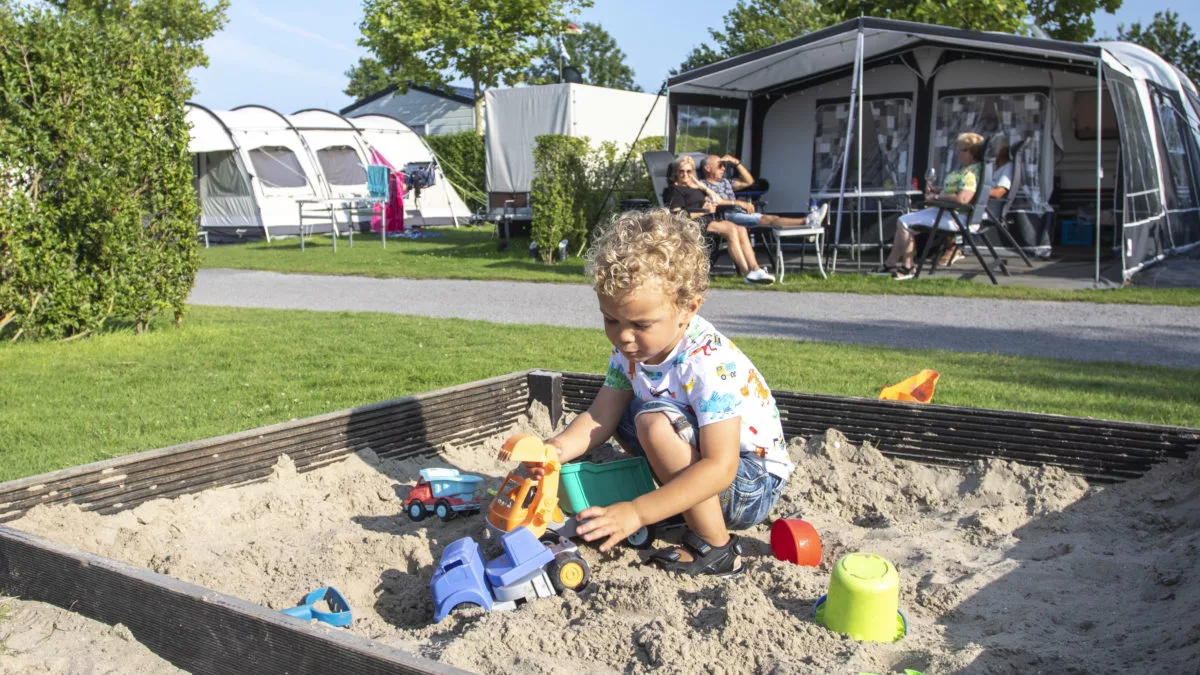 The most beautiful memories are made together
Eat, sleep, play, repeat
At the Molenhoek you will discover what a small(er) park can be great at. Celebrate a holiday in a family atmosphere with facilities you can expect from a large park.
View all facilities
See also our other accommodations