Green is the grass under my feet.
With the caravan, tent or folding trailer you can turn a piece of grass into your own perfect base for a holiday full of experience, activities and relaxation.
The children's camping pitches are located on a field directly at a playground for small and even smaller children.
Everything about the children's camping pitches
The camping pitches are equipped with a 6 amp electricity connection
The camping pitches are equipped with a water tap and water drainage
The car can be parked on the spot
The grass pitches are equipped with a drainage system
The children's pitches are centrally located in the park near a playground on a field with small children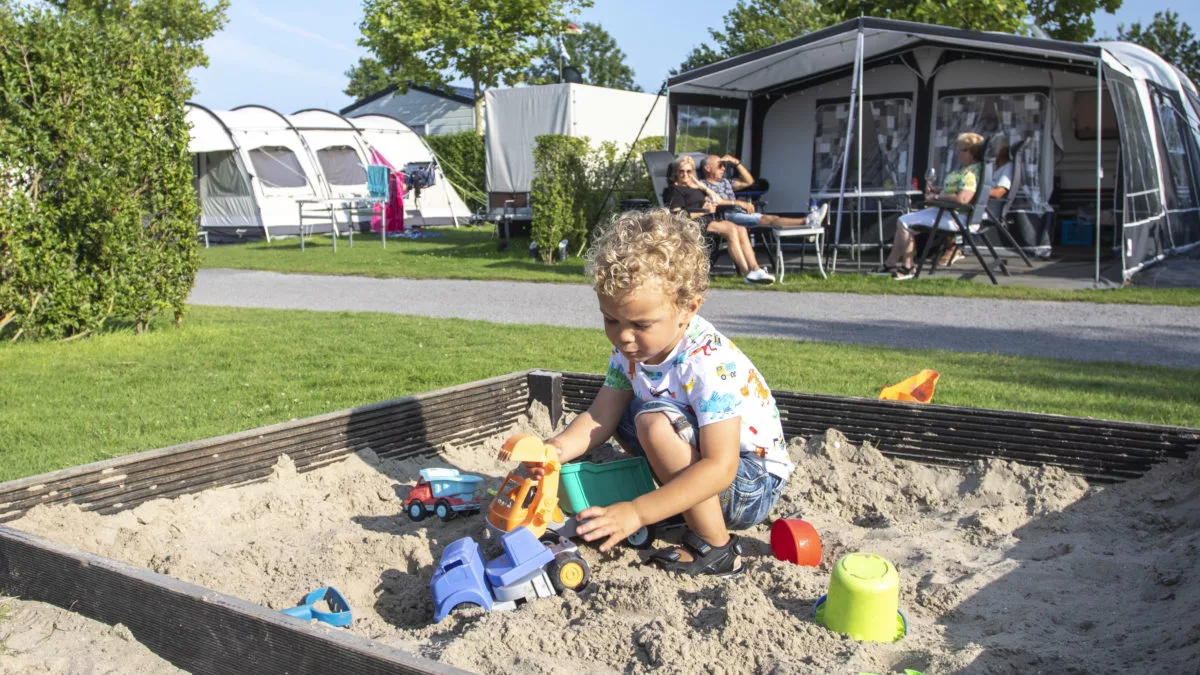 The most beautiful memories are made together
Eat, sleep, play, repeat
At the Molenhoek you will discover what a small(er) park can be great at. Celebrate a holiday in a family atmosphere with facilities you can expect from a large park.
View all facilities
See also our other accommodations