Glamping with a lot of fuss
Ultimate camping: these Lodges are certainly no slouch. With a bathroom, fully equipped kitchen, air conditioning, 3 bedrooms, including a cosy bedstead, these tents are the ultimate luxury pooches of the bunch.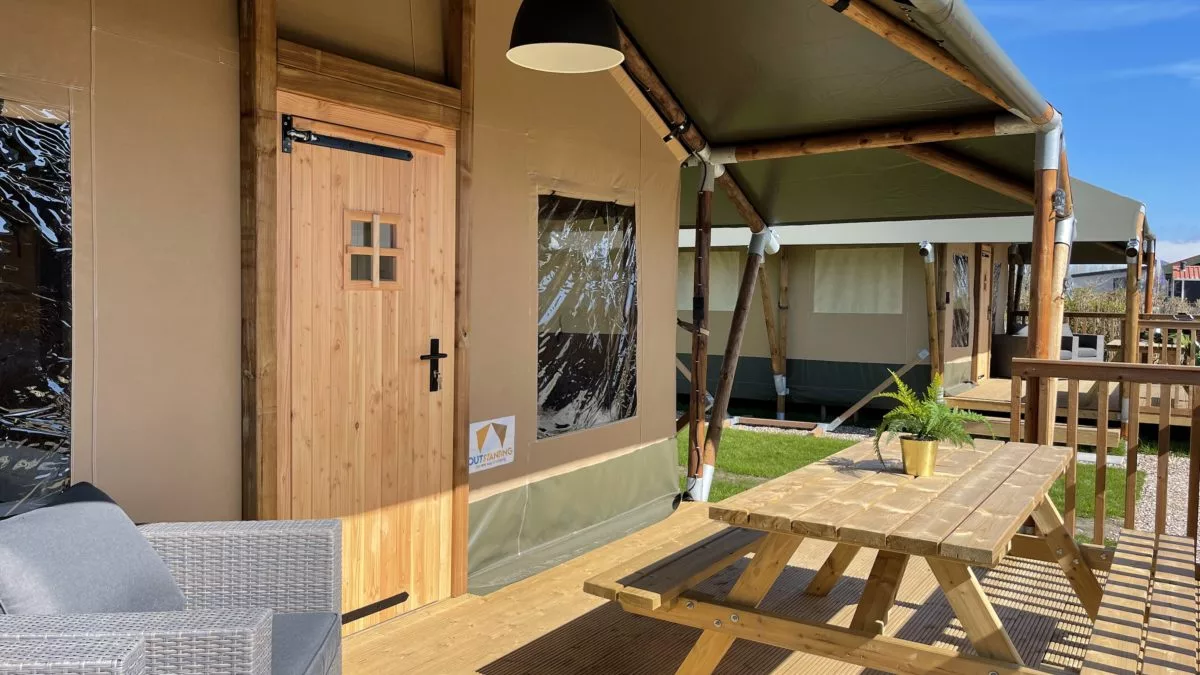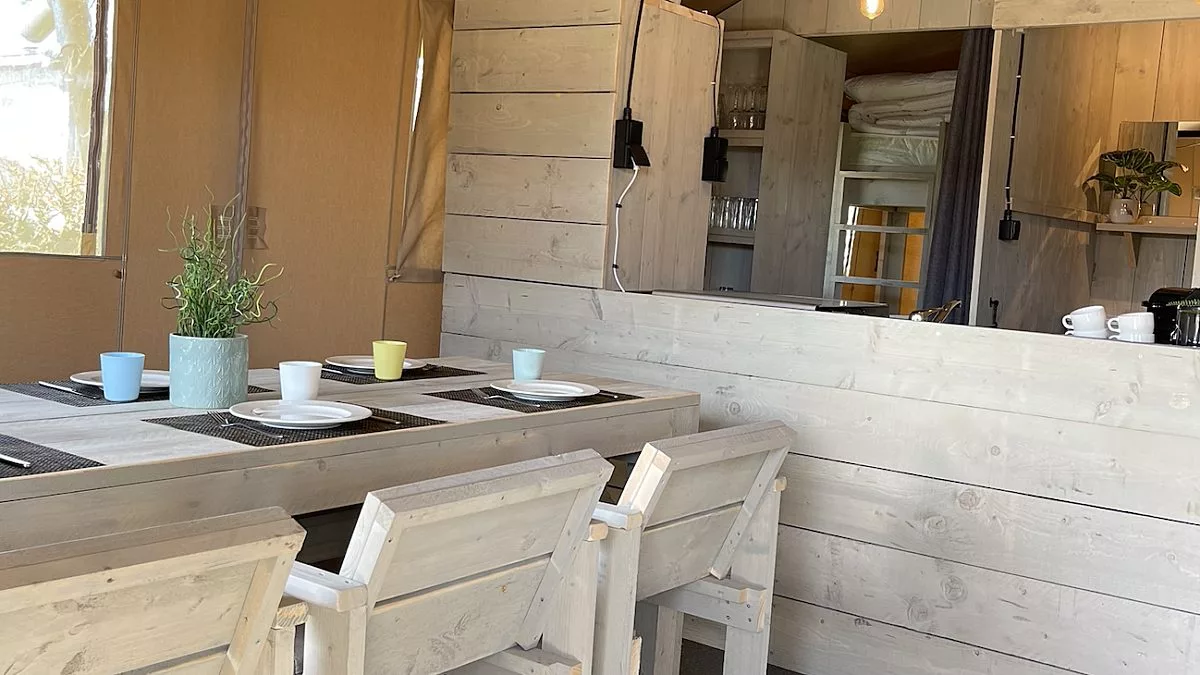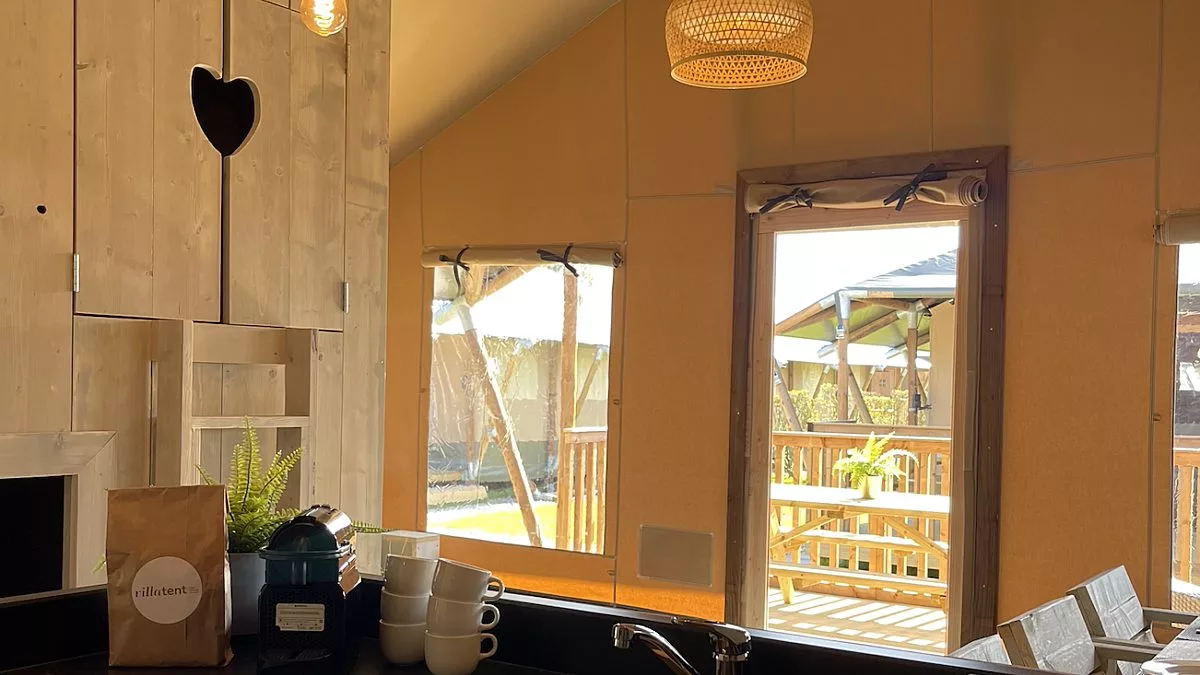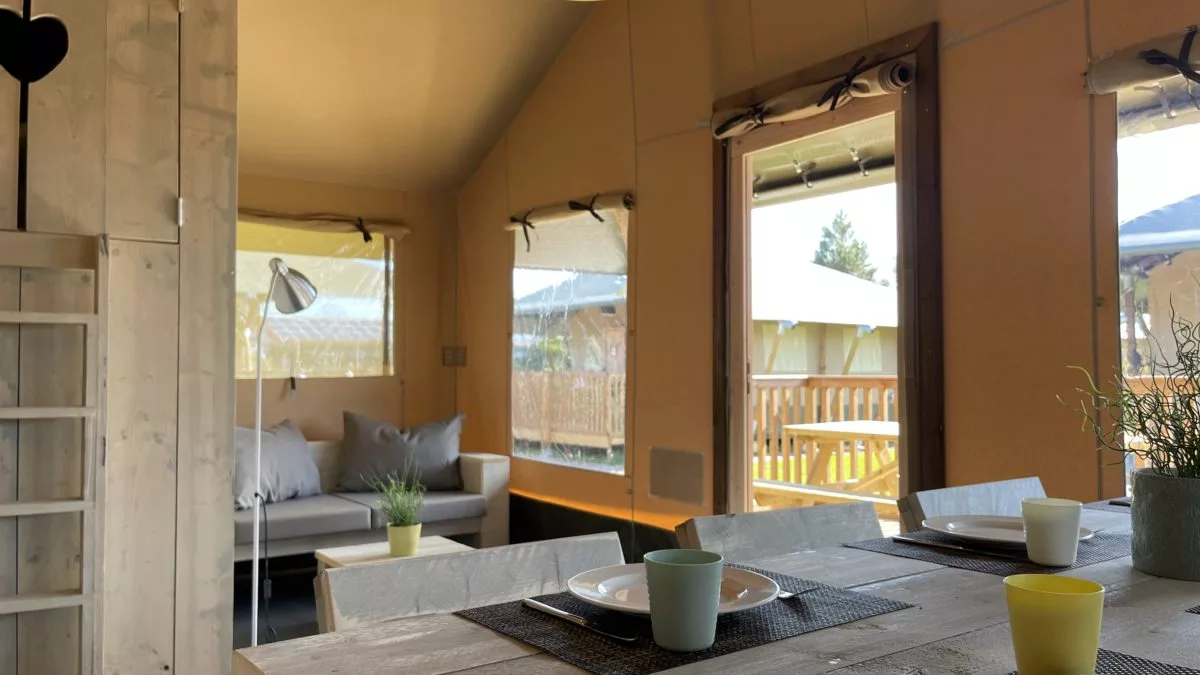 Everything about the XL Lodge
Fully equipped open kitchen with fridge/ freezer, dishwasher, Nespresso machine and kettle
Bathroom with shower cabin, sink and toilet
A bedroom with a double bed, equipped with duvets and pillows
A bedroom with a bunk bed, provided with duvets and pillows
A box bed for 2 persons, with duvets and pillows
Wooden veranda with lounge set for 6 people and hammock
Pets are very welcome in a number of XL Lodges
Centrally located in the park, on a small square with a sandbank
Each lodge has its own handcart
Klimanlage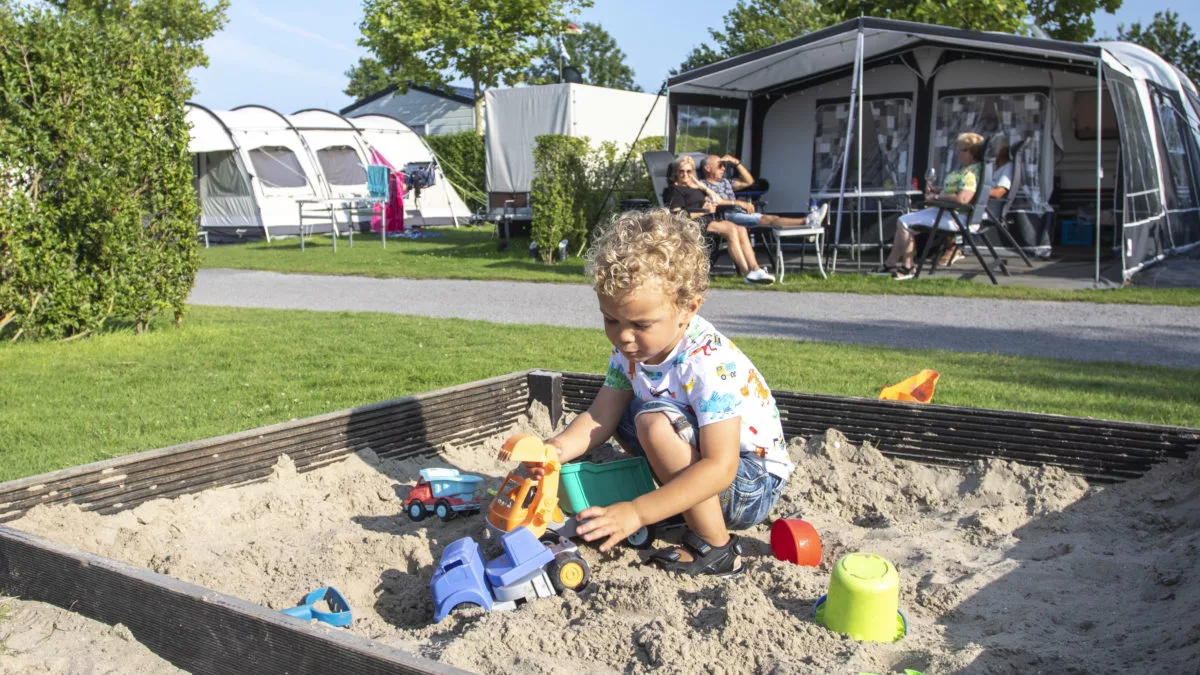 The most beautiful memories are made together
Eat, sleep, play, repeat
At the Molenhoek you will discover what a small(er) park can be great at. Celebrate a holiday in a family atmosphere with facilities you can expect from a large park.
View all facilities
See also our other accommodations