Just the two of us
The XS lodge is the little sister of the bunch, but make no mistake: Sometimes two good beds, a veranda, two chairs and a table are all you need.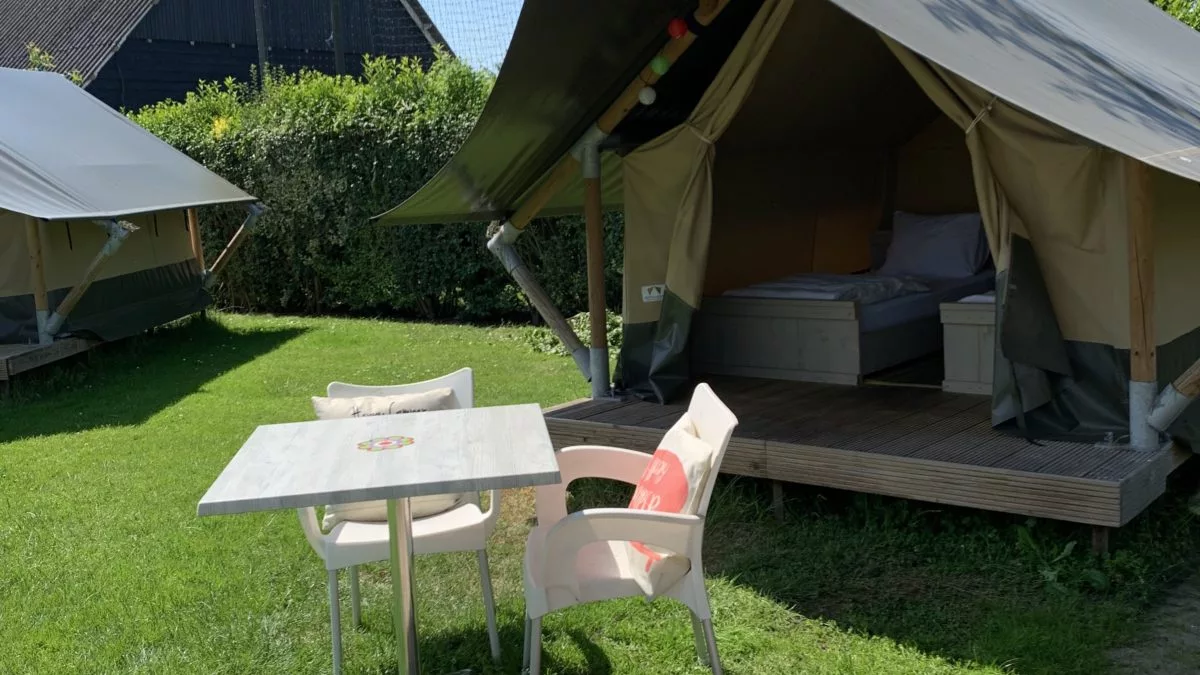 Everything about the XS Lodge
Completely back to basics
Small tractor tent with small veranda
Equipped with two separate beds
Quieter location in the park
Ideal for walkers and cyclists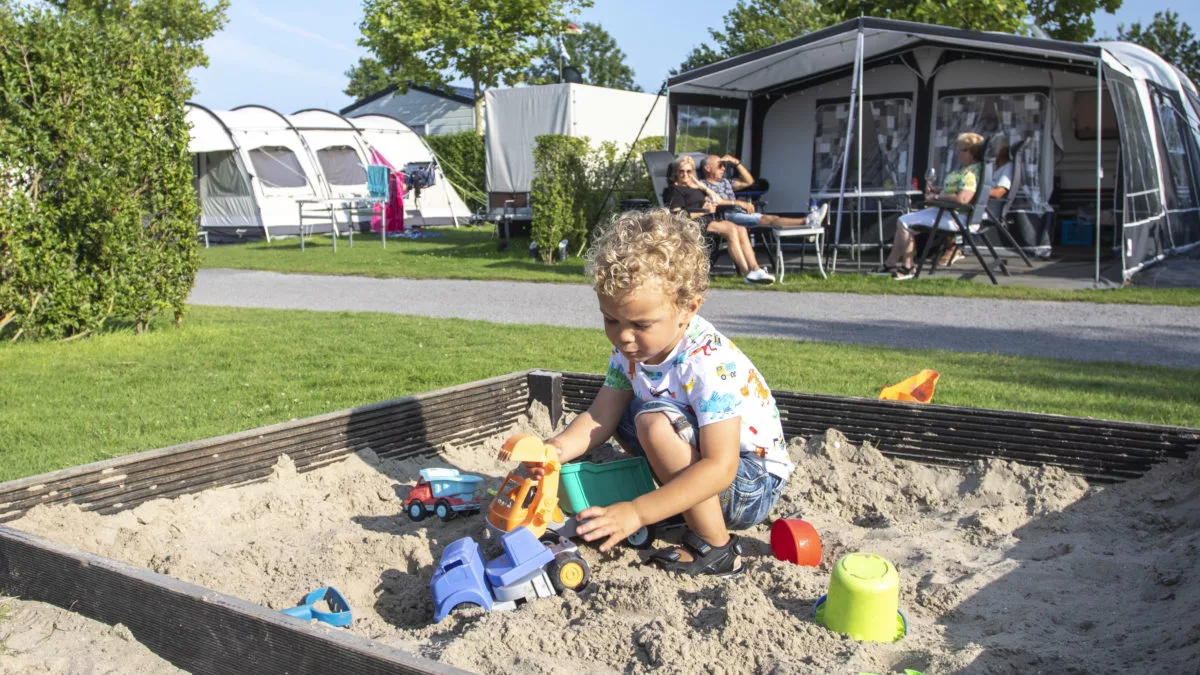 The most beautiful memories are made together
Eat, sleep, play, repeat
At the Molenhoek you will discover what a small(er) park can be great at. Celebrate a holiday in a family atmosphere with facilities you can expect from a large park.
View all facilities
See also our other accommodations