A carefree vacation at De Molenhoek
Will you stay at the park, at the swimming pool or are you going for a ride on your bike? Or will you be joining the activities hosted by the animation team, or going to discover the local culture in Veere or Zierikzee? The possibilities are endless, just like this island. Welcome to the boundless isle of Noord-Beveland.
Discover the park
Endless relaxation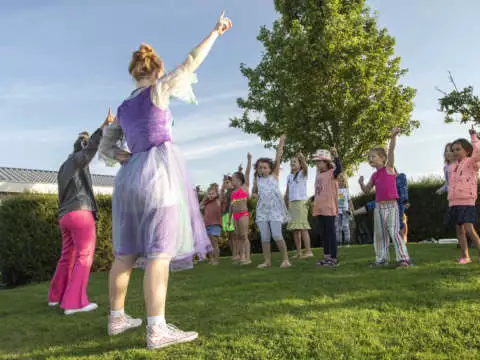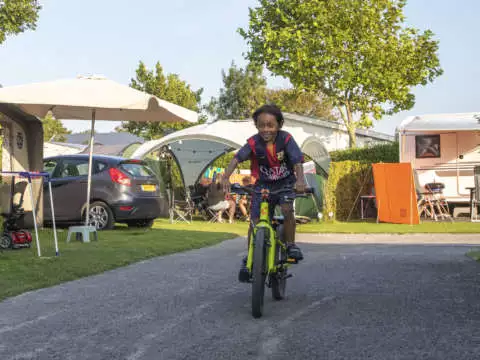 The most beautiful memories are made together
Eat, sleep, play, repeat
At De Molenhoek, you'll discover how truly great a small(er) park can be. Celebrate your vacation in a familiar atmosphere with all facilities you would expect from a large resort.
View all facilities
How comfy!
You're focused on your vacation, but so are we!
At De Molenhoek, you're at the right place for a beautiful camping spot, a large or small safari tent or a luxurious chalet.
View all possibilities for stays
What's on your schedule?
The animation at De Molenhoek is unique. During your vacation, you won't have to worry or simply hope that there will be plenty to do; you just have to look at all there is to choose from.
View the animation programme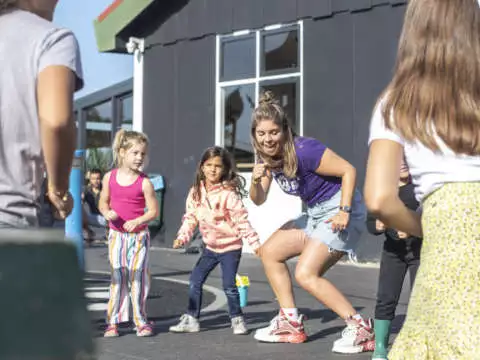 Keep calm and go play outside!
The animation team plays games, loves to do arts and crafts and hosts scavenger hunts, quizes and fantastic performances. Do you prefer to just play a bit? On nearly all camping sites, you'll find a playground where you can simply enjoy going down slides, swinging on the swingset and building sand castles.
Discover more
Keep calm
Fun, right?!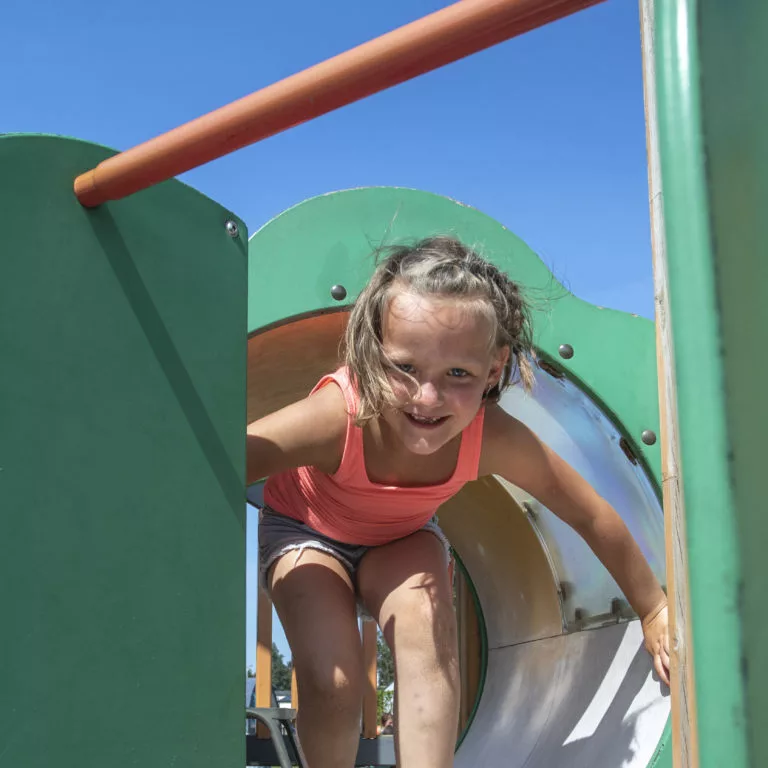 Do as you please
Doing nothing is okay