With your feet in the grass
Participate in all kinds of activities and then have a board game on the table.
A privacy camping pitch is just a bit further away from all the hustle and bustle, so you can enjoy all the facilities but also retreat to the really spacious camping pitch.
Everything about the privacy pitches
The privacy pitches have a 6 ampere electricity connection
Spacious pitch, less centrally located on the chalet part of the campsite
Pitches with and without water point subject to availability
Very spacious pitches of at least 90m2
The car can be parked on the site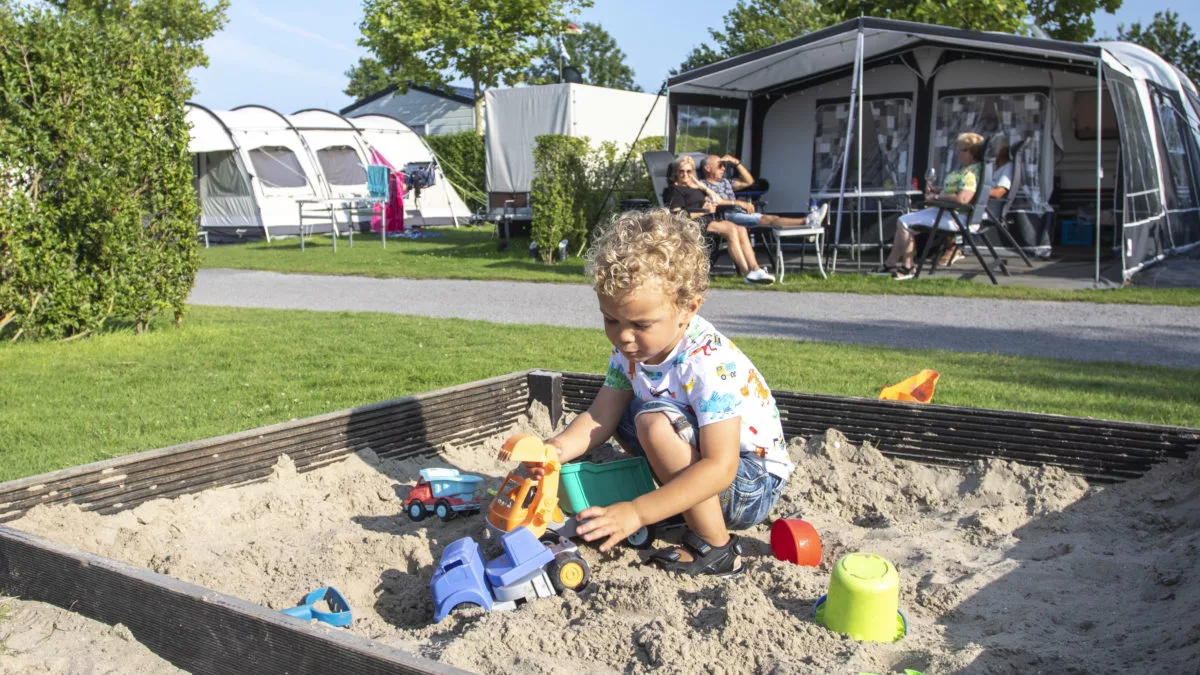 The most beautiful memories are made together
Eat, sleep, play, repeat
At the Molenhoek you will discover what a small(er) park can be great at. Celebrate a holiday in a family atmosphere with facilities you can expect from a large park.
View all facilities
See also our other accommodations